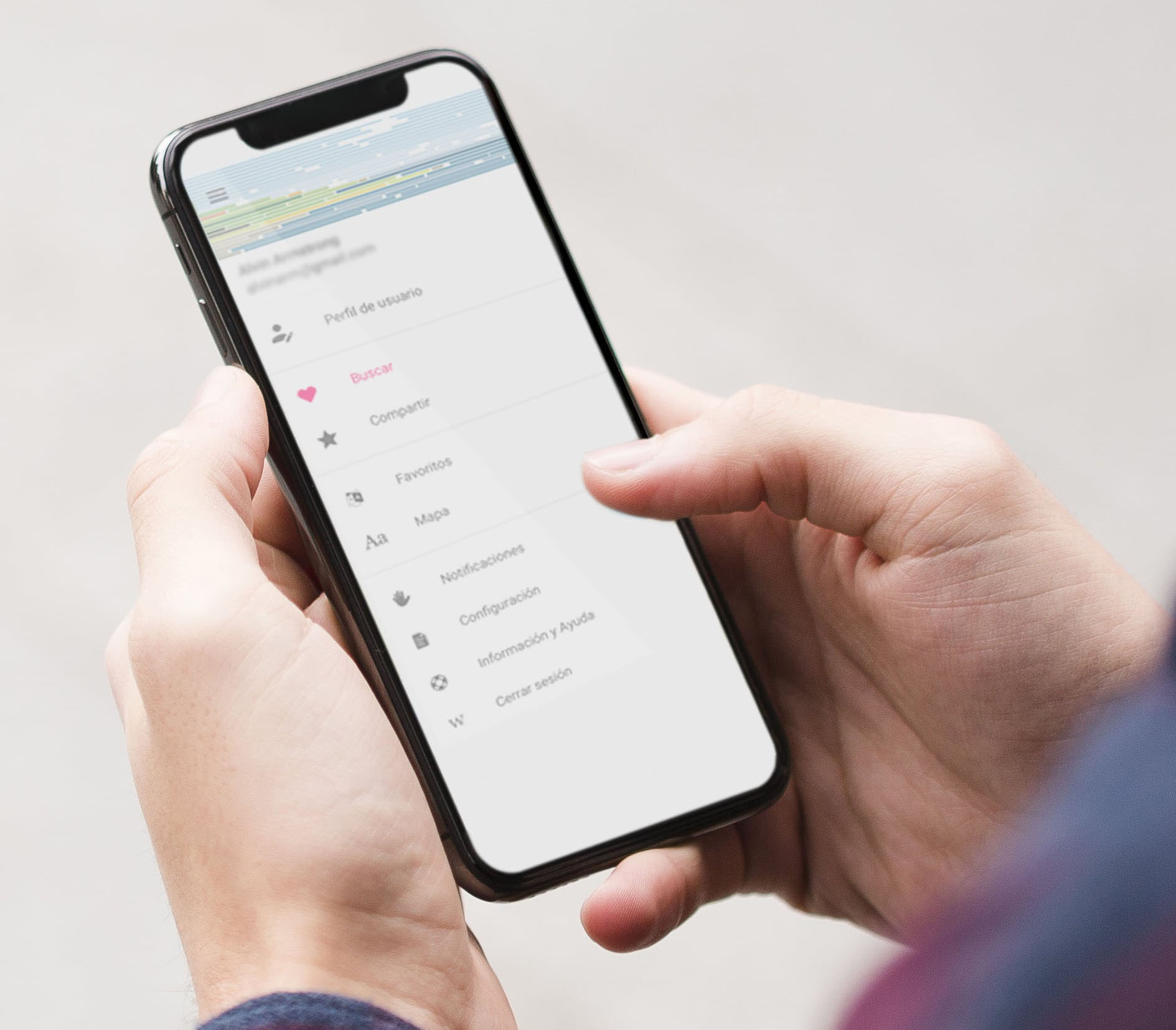 The City Council is taking advantage of the Santander SmartCitizen initiative, making the Santander Ciudad mobile application available to you.
This app will unify the various other apps previously available in the city, allowing you to customize it according to your interests, so that you will receive only the information you need by simply activating Bluetooth.
With the App you can buy your tickets for events in the city, top up your citizen card in order to travel by bus (you can even use the app to locate you closest bus stop!), consult maps and compare them with old photos of the city, save your favourite places, filter the information, share on social networks, make custom searches, see what events are on the agenda of the city or check out local businesses... In addition, you can report incidents, design tourist routes, get involved through consultations and surveys, and even use the Citizen Card as a form of ID.
You can also check how busy the of Santander's public buildings are, such as Palacio de la Magdalena and Palacio de Deportes, among others. All this can be done through the mobile application Santander Ciudad and interactive screens located throughout the city. With this information on people's movements to different places, we can adapt the responses of the City Council accordingly.
You can download the Santander Ciudad mobile application on Google Play and APP Store for IOS and Android devices, and easily install it on your device.
You may also be interested in