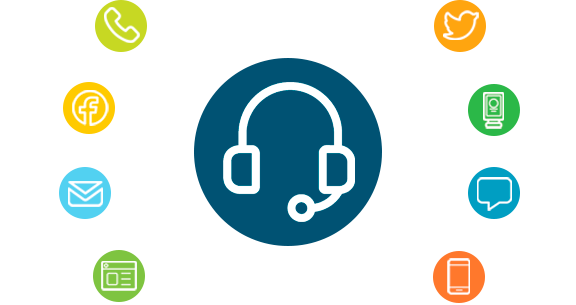 Santander SmartCitizen will help to improve citizen support and access to information through the new Citizen Support Service.
This service will centralize all the means of communication between citizens and the City Council. You will receive quality and appropriate responses to your needs through any channel, whether in the information offices, phone calls or via the Internet.
You will be able to carry out administrative procedures, such as renewal of licenses or payment of taxes, as well as request general information about the city.
It will no longer be necessary to go to the Town Hall to carry out official paperwork, since the Citizen Attention Service will be able to help you. If you have to go in person, an appointment can be scheduled for you. A prior appointment is essential if you would like to be attended in person.
How can I use it?
In addition to the in-person service at the Citizen's Advice Bureau, you can make queries and requests to the Citizen's Advice Service through any of the following:
Phone
Email
Interactive chat available at:

Local website: https://santander.es/
Santander Ciudad App
Interactive screens available in 15 areas of the city
Social networks
Whichever way you choose, the Citizen Attention Service will help you interact with the City Council.
You may also be interested in